Heritage Inn ~ Information & Policies
Reservation Policy
To ensure the best choice of rooms and allow us time for any special preparations, please make reservations as far in advance as possible.
Reservations require a valid credit card to complete. Special Events and holidays may require a deposit. All major credit cards accepted.
Reservations are held by credit card and payment processed 2 days prior to arrival. See Cancellation policy on this page.
Two nights' stay may be required on weekends or for holidays. Please check our website or call to inquire.
Cancellation Policy
Please understand we are a small inn and cannot afford last minute cancellations.
You may cancel within 48 hours of the original reservation without penalty. There is a $35 cancellation fee for a qualifying cancelled reservation. Inside of the 2 day arrival window all reservations are considered non-cancellable and you are responsible for the entire amount of your scheduled stay. We may refund an appropriate amount if we are successful in re-booking the room. A 14-day cancellation notice is required for all holiday and special event stays.
Please cancel by email to ensure receiving a written cancellation confirmation.
PLEASE protect yourself and purchase travel insurance for the occasional mishap in your lives. Heritage Inn cannot be financially responsible for cancellations falling within the outlined policy.
General Information
Check-in is 3 pm.
If you will be arriving after 8:00 p.m., please let us know so that arrangements for late arrival can be made.*
*If your room is equipped with our new Smart Lock system (code sent to your email), you can check-in without management giving you a key so arrive as late as you want.
Check-out is 11 am.
Please be prompt so your room can be prepared for the next guest.
Maximum Occupancy for all suites is 2 guests of any age. The Copper House can accommodate up to 6 guests of any age. Rollaway beds are available in specific rooms at a charge of $25 per night, per extra guest. Not all rooms will accommodate a rollaway bed.
Parking is available on site.
Continental Breakfast is available each morning in the guest lounge by 6:00 AM. Enjoy on your schedule until 11:00 AM.
Non-smoking Property. For the safety and consideration of all of our guests, smoking is NOT permitted inside the Heritage Inn. There is a $300 fee for smoking in a guest room.
Children are welcome in some of our rooms. The house and suites are NOT child proof and we ask that parents be vigilant. Please see room descriptions for the most appropriate choice. We do not have highchairs or cribs.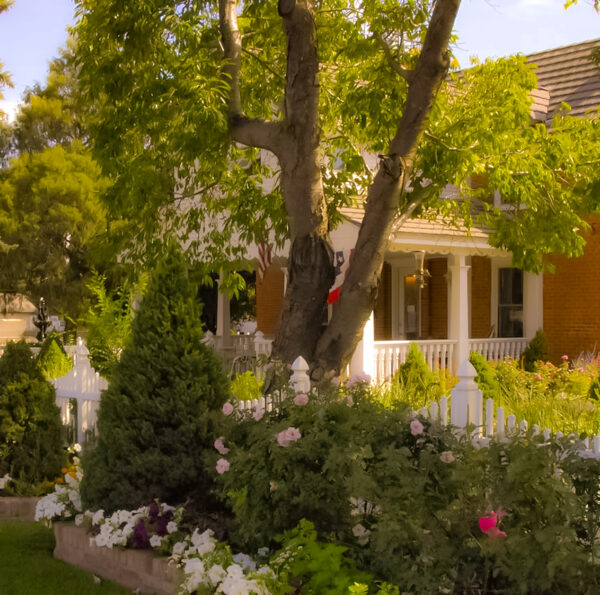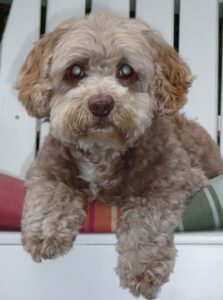 Pet Policies
We welcome your "perfectly behaved" dog at the Heritage Inn with notification at time of booking.
You will be asked to sign an agreement that includes the following pet policies:
There is a $15 per night charge per dog. There is a 2 dog limit.
Please keep your dog on a leash in public areas.
Owner will be responsible for any damages, injury or lost revenue caused by their dog.
The dog owner(s)' credit card on file will be charged for any and all damage done by their dog.
"The beautiful property is charming with many small touches not found in any hotel." ~ Karen from Florida, TripAdvisor Review